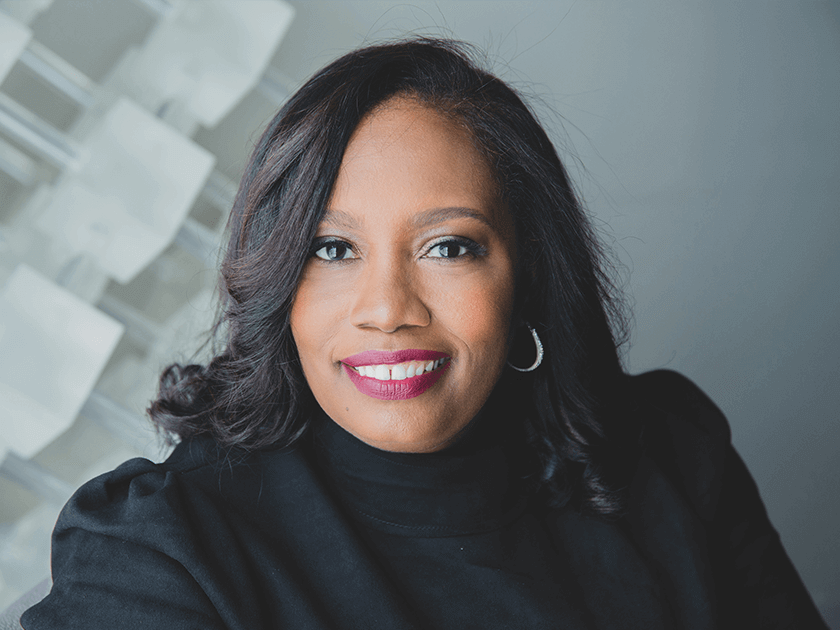 Dr. Mesheca C. Bunyon is a primary care optometrist with over 20 years of experience in the areas of contact lenses, pediatric eye care, ocular disease, refractive surgery care, and private practice management. In September 2019, Solomon Eye Physicians & Surgeons welcomed Dr. Bunyon to the practice. Her professional interests include ocular disease and co-management of refractive and cataract surgery. She also has a passion for children's vision and enjoys spending time speaking at local schools about the importance of routine eye care. Dr. Bunyon enjoys spending time with her husband and two sons when she is not practicing.

Dr. Bunyon is a graduate of Morgan State University in Baltimore, MD with a Bachelor of Science degree in chemistry. As an undergraduate, she was chosen as a member of the Beta Kappa Chi National Honor Society and was active in the Alpha Delta Chapter of Alpha Kappa Alpha Sorority, Incorporated. Dr. Bunyon attended the Pennsylvania College of Optometry (now Salus University) in Philadelphia, PA where she earned a doctorate in optometry in 1999. Dr. Bunyon was certified in the state of Maryland as a therapeutic optometrist in July 1999.
Memberships and Associations
A leader in the optometric field as one of Governor Larry Hogan's appointed members of the Maryland Board of Examiners in Optometry, Dr. Bunyon is also a past recording secretary of the National Optometric Association, past regional trustee of the National Optometric Association, past president of the Central Maryland Optometric Society, and past member of the American Schools and Colleges of Optometry Diversity and Cultural Competence Committee.
Dr. Bunyon enjoys giving back to the community by providing vision screenings at community events and volunteering with Alpha Kappa Alpha Sorority, Incorporated and with the National Harbor Chapter of Jack and Jill of America, Incorporated.