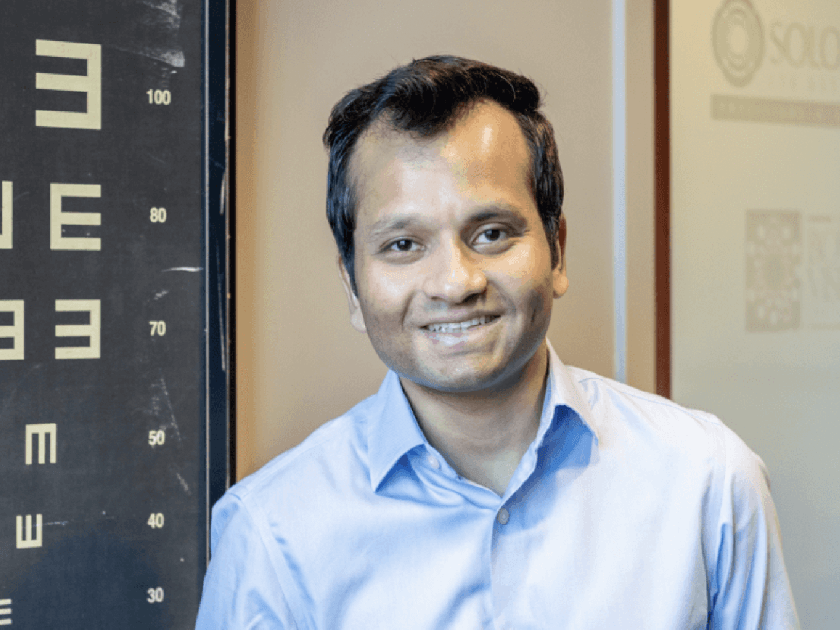 As a cornea and refractive specialist, Dr. Siddiqui performs the full spectrum of procedures including refractive laser and complex cataract surgery, corneal transplantation (PKP, DALK, DSAEK, DMEK, DSO and keratoprosthesis), collagen cross-linking, Intacs®, phototherapeutic keratectomy (PTK), refractive surgery (LASIK, PRK, and ICL), MIGS surgery, and reconstruction of the front portion of the eye (iris prosthesis and pupilloplasty).

Dr. Siddiqui received his extensive subspecialty fellowship training in cornea, external diseases, and refractive surgery at the renowned Casey Eye Institute at Oregon Health Sciences University in Portland, Oregon. Prior to his west coast experience, he completed his ophthalmology residency at Albert Einstein College of Medicine in New York City where he graduated with the highest volume of cataract surgeries among his peers. During his training, he received the distinguished Ronald M. Burde research award and Manhattan Eye Foundation research grant for his academic contributions.

As a DC area native, he traveled to London, UK, to pursue his medical training to broaden his horizons at one of the top medical institutions in the world at Imperial College London School of Medicine. Here, he worked at the prestigious Moorfields Eye Hospital, which is where he discovered his passion for ophthalmology. Dr. Siddiqui's love for ophthalmology stems from the medical and surgical management of eye disease that can result in the preservation and restoration of vision.
Academically, Dr. Siddiqui has a special interest in improving cataract surgery outcomes by way of optimizing intraocular lens formula calculations and holds patents to his name as co-inventor. As a former engineer, he maintains a keen interest in artificial intelligence and its many applications within ophthalmology. Dr. Siddiqui has authored more than 25 peer-reviewed publications and book chapters and has presented his research at a number of ophthalmology meetings worldwide.
Having earned a reputation as an outstanding clinician and scholar during his journey through medical school, residency, and fellowship, Dr. Siddiqui is committed to his patients' outcomes and wellbeing, mentoring trainees, and innovative clinical research.