AptheraTM IOL Cataract Treatment: Capture all of life's moments with the Power of Focused Light.
The AptheraTM IOL is a replacement lens exclusively designed to give you clear, focused vision from near to far, and everything in between.
Dr. Jonathan Solomon is the first in the DMV area to provide the AptheraTM IOL treatment, and now it's time to take advantage of this exciting medical treatment.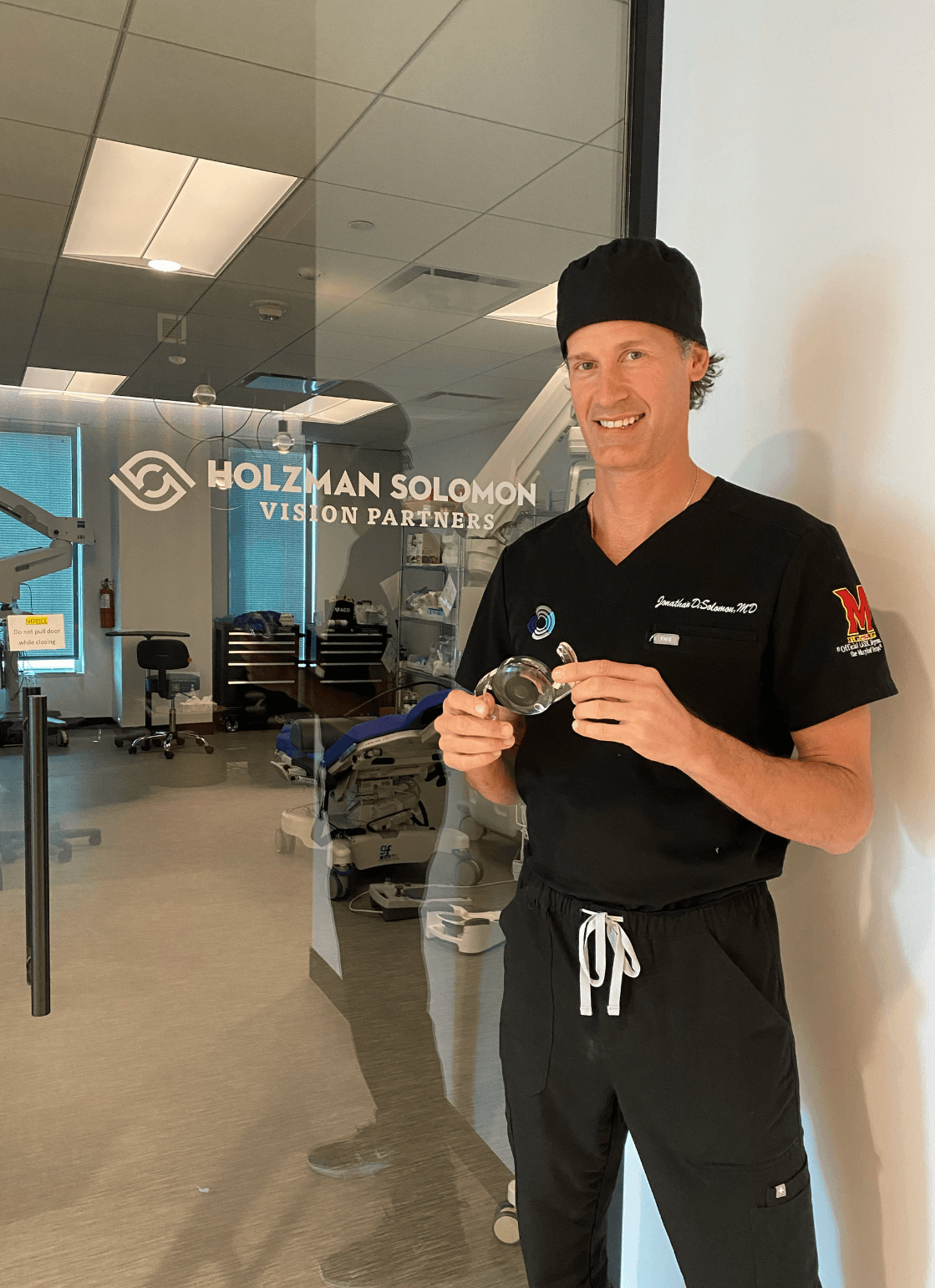 Reviews
"Every staff member had a welcoming smile and treated myself and others with the utmost respect! One of the nicer eye doctors I've been to. Even had some nice art around the lounge!!"
- J.W. /
Yelp /
Nov 20, 2019
"I went to their office in Greenbelt and they treat you with respect and very professional way."
- B.T. /
Facebook /
Oct 31, 2019
"ICL surgery went extremely well. I initially went to Lasik but my eyes were too weak (-12.5 eye presecription with astigmatism), a little older than some at 49 and my corneas too thin. They recommended me to Dr. Solomon, and I am very grateful that they did. From my initial exam to post surgery Dr. Solomon and his staff have been exceptional. I had some eye prescription stability issues with the initial visit, so I had to where my glasses for a week, once my prescription stabilized, I had the surgery and then had issues with eye pressure. After a few eye visits and some additional eye drops I could not be more pleased with the results being able to see everything so clearly without any contacts or reading glasses."
- R.T. /
Google /
Oct 26, 2019
"ICL surgery went extremely well. I did have some eye pressure issues after surgery but the office gave me medicine to relieve the pressure and follow up appointments all free of charge. I couldn't be more pleased with the results. My eye prescription was -12.5 with astigmatism, now I see 20/20 without any type of lenses. Not bad for a 49 year old. I highly recommend Dr Solomon and his staff for your eye care."
- R.T. /
Google /
Sep 29, 2019
"Would recommend to everyone. My wife and I have been patients of Steve Solomon and then Johnathan Solomon for years. We both have had cataract surgery which has been wonderful and life changing. Office staff super helpful. Jasmine G is a real asset. If we could give them ten stars we would!!!"
- J.D. /
Google /
May 14, 2019
Previous
Next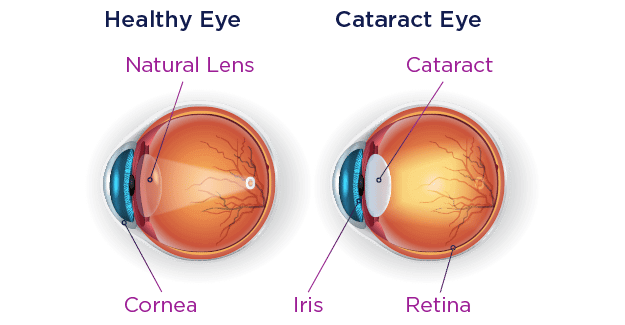 With the AptheraTM IOL, light is naturally focused as it enters your eye and seamlessly expands your range of vision—so you can see people and objects -- even text — across a wide range of focal distances.
The AptheraTM IOL is intended for use in just one eye and is paired with a monofocal or monofocal toric (astigmatism-correcting) IOL in the fellow eye. Your Solomon Eye physician will customize this powerful combination based on your visual and lifestyle needs to help you achieve your personal best vision.
Five reasons to say YES to the Apthera™ IOL
This innovative cataract treatment provides you with 5 important benefits:
You will have clear vision that covers a wider range.
You will receive a 2-in-1 treatment for both cataracts and astigmatism.
Your minimally invasive procedure will result in less eye trauma and a faster recovery time
You will enjoy better vision in various lighting conditions, including bright and low-light environments.
You will enjoy personalized vision correction.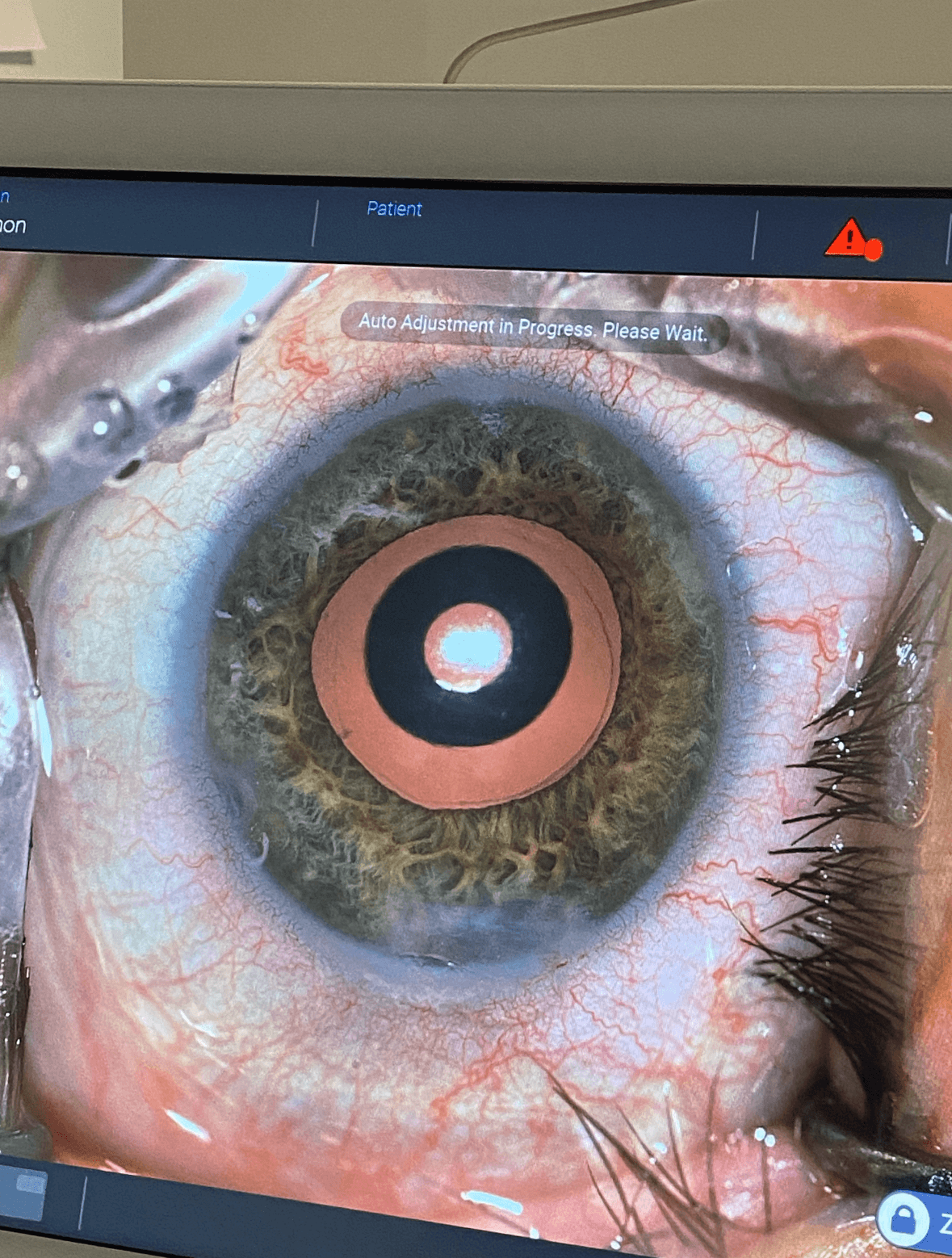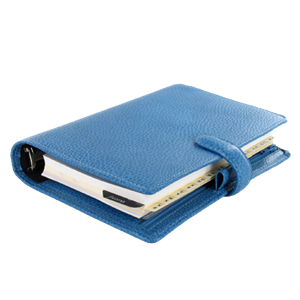 The AptheraTM IOL can also be an option for people who aren't eligible for LASIK or PRK!
Are you ready for improved vision without a long recovery time? Contact us today to schedule a free consultation with Solomon Eye Physicians & Surgeons. We'll examine your eyes and your medical history to determine whether the AptheraTM IOL is right for you! Contact Us
Harness the power of focused light for a continuous, high-definition vision for everyday living.
Related Procedures