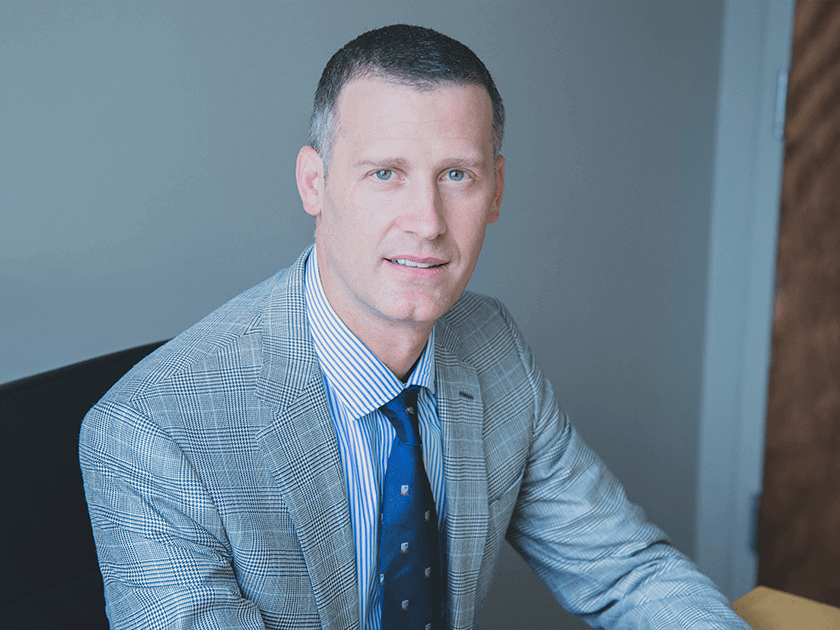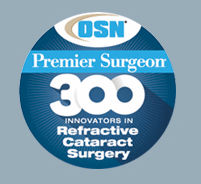 Dr. Jonathan Solomon is a board-certified ophthalmologist specializing in laser cataract and refractive surgery. He is well known for his activity in the ophthalmic academic community, as well as for his spirit and compassion, which extend beyond the surgical theater. Dr. Solomon has been acknowledged by GQ Magazine in their "Men of the Year" issue, recognized nationally as one of the "Top Doctors in America" by his peers, and listed as one of Baltimore-Washington's Super Doctors for 2013.
clinical trials and technology
Dr. Solomon works closely with the leading manufacturers of precision surgical equipment, including instruments and intraocular lens implants, and engages in a variety of studies. Some studies of note that Dr. Solomon involves himself with include the FDA study of accelerated cross-linking and the Trulign Toric–accommodating lens. Solomon Eye Physicians and Surgeons is also proud to participate in the LENSAR laser system for Laser Refractive Cataract Surgery, which allows us to offer patients a more precise, custom procedure as unique to our practice as your eyes are to you.
As the medical director of Dimensions Surgery Center and co-founder of the Bowie Vision Institute, Dr. Solomon proudly offers the ORA Custom Cataract with VerifEye, which allows for real-time feedback in the operating room. Dr. Solomon uses the world's first intraoperative Wavefront Aberrometer to ensure precise refractive outcomes for all of the FDA-approved presbyopia-correcting intraocular lenses (IOL): Restor, Tecnis Multifocal & Crystalens. Additionally, to correct astigmatism, the Alcon Toric, Tecnis Toric, and Trulign Accommodative lenses are available to his patients. For highly myopic patients, Dr. Solomon implants Visian ICLs, surgically implanted contact lenses that can give refractive correction to patients who are not advised to have LASIK or PRK. During cataract surgery, Dr. Solomon uses the TrueVision 3-D Guidance system, the only one of its kind in the state of Maryland, which allows for an easier and more accurate surgical procedure.
affiliations and privileges 
Dr. Solomon is an active contributor to the ophthalmic community as a member and leader in multiple professional societies and other organizations. These include:
Medical director of Dimensions Surgery Center
Co-founder of the Bowie Vision Institute
Fellow of the American Academy of Ophthalmology
Fellow of the American Society of Cataract and Refractive Surgery
Fellow of the International Society of Refractive Surgeons
Executive board member of the Maryland Society of Eye Physicians and Surgeons
Official Terps LASIK surgeon at the University of Maryland
Founding member of the American-European Congress of Ophthalmic Surgeons
Accreditation Board member of the Cornea Society
Active consultant to the FDA's Ophthalmic Device Panel
Former Clinical Instructor at the Wilmer Eye Institute at Johns Hopkins University
Hospital privileges:
Reston Hospital
Northern Virginia Eye Surgery Center
Fairfax Surgical Center